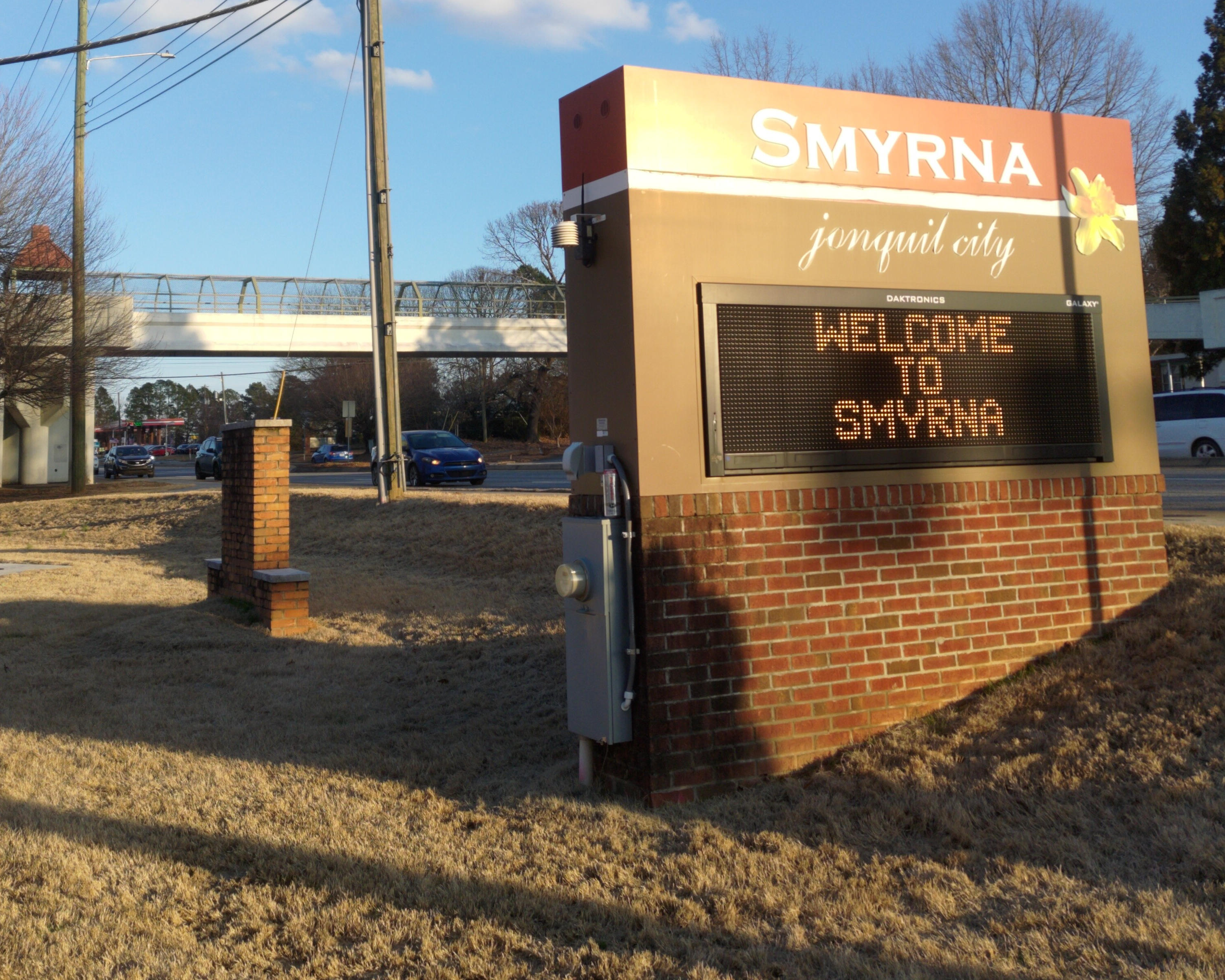 Smyrna Parks: Rose Garden and Jonquil
Introduction
I live in a suburb of Atlanta called Smyrna1. Though Smyrna has been ranked favorably compared to other towns in the U.S.2, it suffers from many of the same problems as other suburbs: wide, fast, roads that aren't very pedestrian or bicycle (or even car) friendly and a lack of public transit make it hard to get anywhere3, most of the businesses in town are fast food franchises and large chains that siphon money out of the local economy, bad zoning makes it hard to have amenities near where you live, etc. However, it also has a lot going for it, and this is a review of one of the things that makes Smyrna a good place to live: its public parks.
Bike into any neighborhood, or down any previously unnoticed side-street in Smyrna and chances are that you will stumble upon a park. A quick glance at the map shows 10 city run public parks within a 1 mile walk of my house including two pocket parks, a dog park, tennis courts, a swimming pool, volley ball courts, soccer fields, baseball pitches, a linear park, batting cages, and various other multi-use fields and walking trails. And yet, I've only been to about half of them (and a much lower percentage of the cities parks overall)
I've decided to change that. I'm going to attempt to visit all of Smyrna's parks and, if the first few go well, attempt to review them. I'll look at amenities, activities, maintenance, and how easy they are to access without a car. Without further introduction, let's jump right in with the first two city parks.
Rose Garden Park
Sports: 🏀🎾🏐

🏟️

Amenities:

🚻

🍳

🛝

Transportation:

🚍

🚴
Rose Garden is a small-to-medium sized, sports focused, park connected to an elementary school. It boasts public restrooms, playground equipment, basketball, tennis, and volleyball courts, and a general use field. The restrooms, coupled with the two covered pavilions with picnic tables and a grill, make this an ideal park for a family gathering or cookout. The pavilions form a central focus around which the tennis, volleyball, and playground equipment all reside so that older members of the group can watch the game or the children playing without having to leave their seat.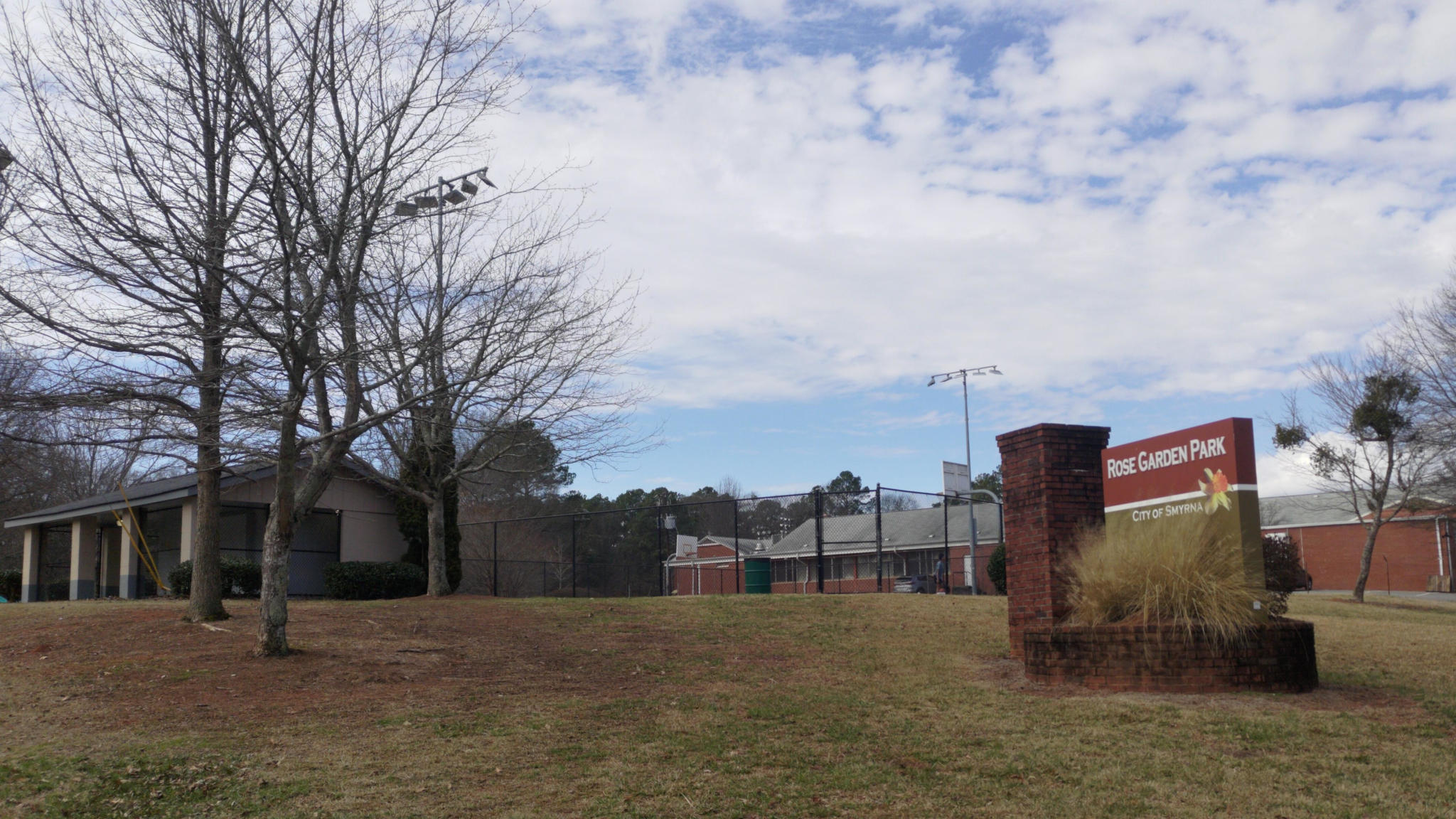 Up the hill, the two concrete basketball courts are surrounded by a chain-link fence so that you don't have to worry about constantly running down the hill after your ball when you miss a shot.
Though there is a path in the park, its not very long and not circular, so if you're just looking for a place to walk the dog I recommend taking the nearby trail through the Spring Rd Linear Park (review coming in a later post!) to the next park on our list.
Jonquil Park
Sports: ⚽
Amenities:

🚻

🍳

🛝

👟

🏋️

💩

🥅

Transportation:

🚍

🚴
Roughly a mile away by the Mountain-to-River Trail is Jonquil Park. The park is named after the daffodil that grows throughout Smyrna which also gives the city its nickname, "The Jonquil City". Like Rose Garden, Jonquil is also a mostly sports focused park though it is more restrictive in its use. Its roughly 14 acres are mostly taken up by 7 soccer fields (goals of various sizes are stored on site), though it also has a playground and grilling area. Unfortunately, this park requires a permit to use any of the fields or pavilions, making it very unfriendly to the citizenry (though most people ignore the signs and use the fields as they see fit). The park has public restrooms that remain open throughout the day and stadium style lighting on all of the fields.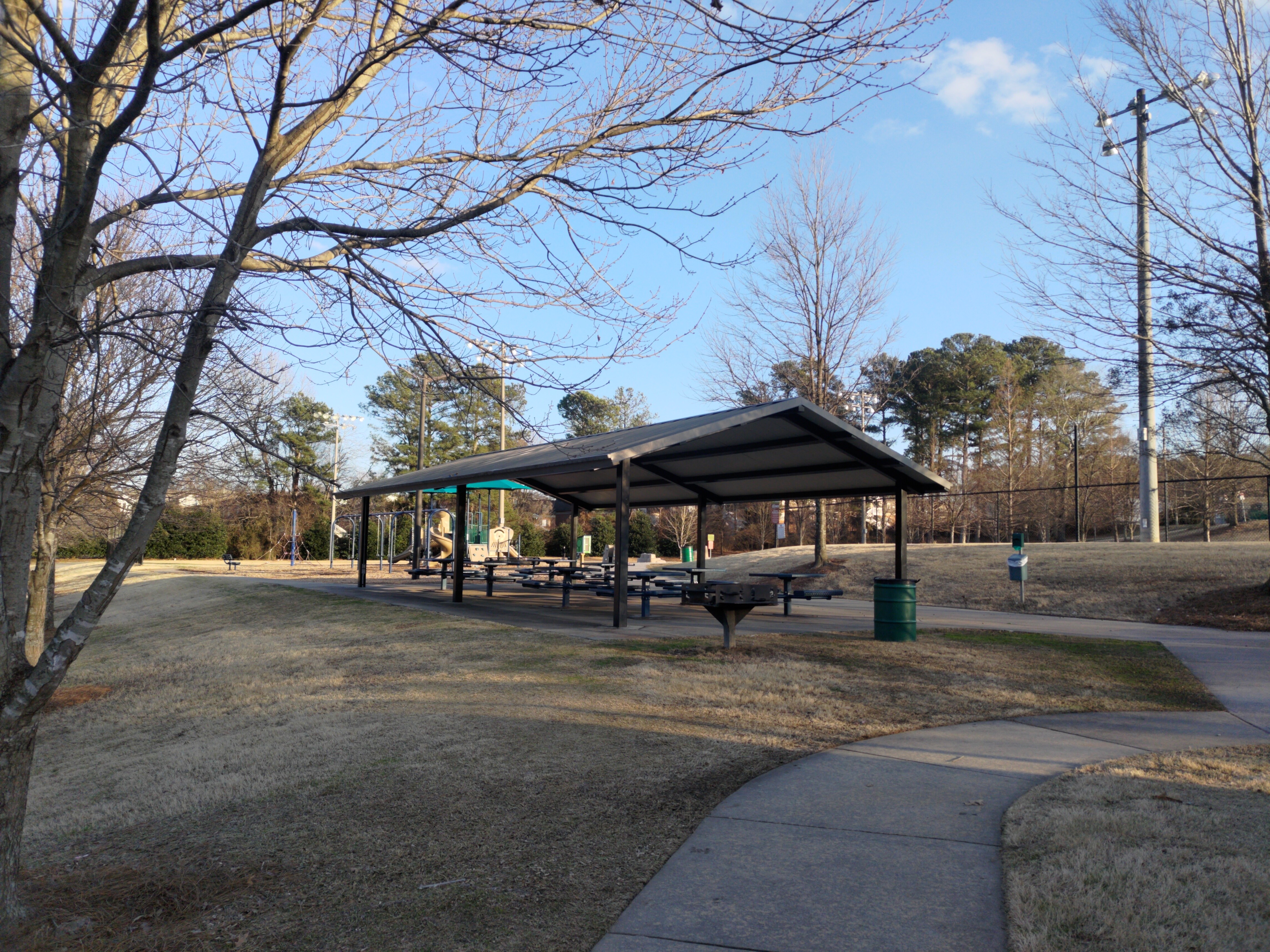 The park also includes a paved walking trail that makes it a good place to do laps or walk the dog. Regular dog waste bag bins, trash cans, and benches are scattered along the trail.
Right next to the park is Fire Station #3 which has a public exercise area (or "fitness court" as they call it) where the fire fighters and the general public can work out on the equipment.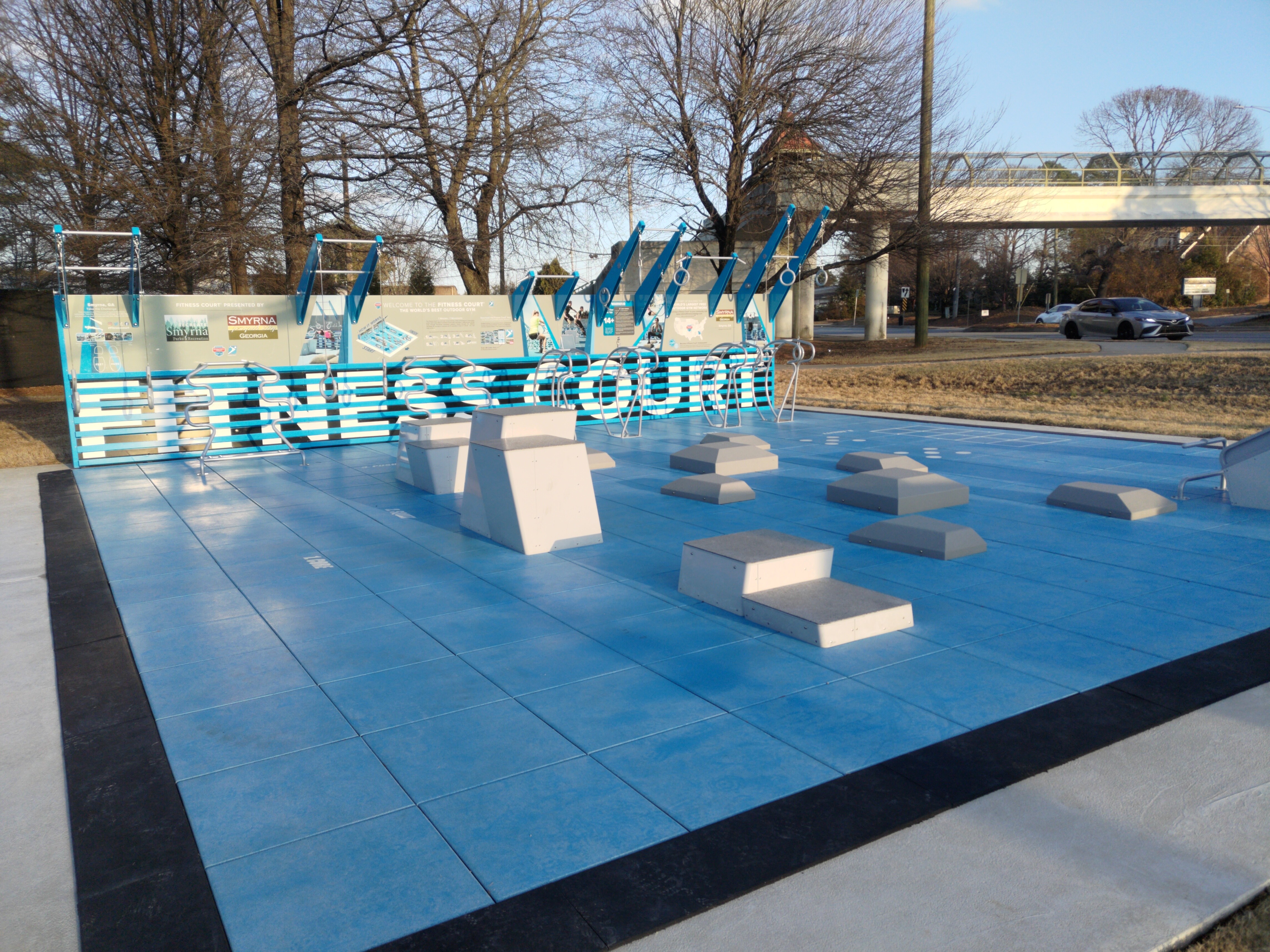 The proximity of both of these parks to the Mountain-to-River Trail makes them easy to access by bicycle from any neighborhood near the Cobb County Trail system. Jonquil is on the trail and will not require any road riding, while Rose Garden is slightly off the trail. However, Jonquil is only accessible from the Mountain-to-River Trail or Spring Road SE, those coming from the North may have to bike around to connect to the trail or find an off-road cut through to get into the neighborhood. Rose Garden on the other hand is accessible by slow streets from any direction, though there are no designated bike paths between it and the multi-use trail or the surrounding arterial roads.

---
Smyrna (n.): an unknown, normally phlegm colored, substance found on the bottom of a shoe that invokes a disgust reaction, ie. "uggh, gross, I stepped in a smyrna". Also a Greek city in antiquity that is now İzmir, Turkey, for which the Georgia town is named. ↩︎

It should be noted that there are great groups like Cobb 4 Transit that are trying to change this! ↩︎