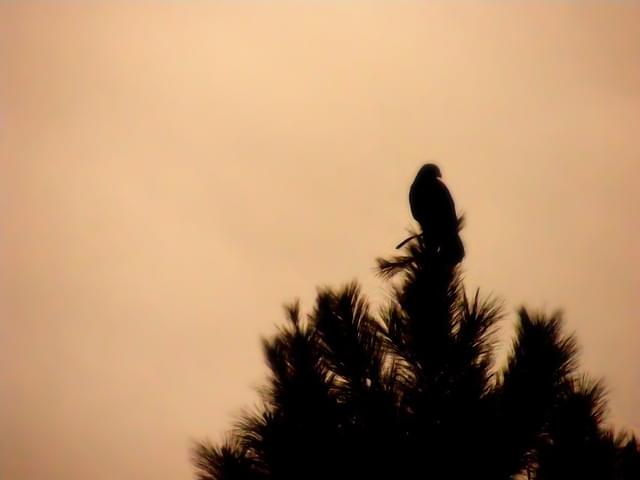 Appalachian Trail
This past Monday I resigned from my day job and decided to attempt a thru-hike of the Appalachian Trail. This is something I've wanted to do for a long time, and will probably mean I won't be able to update this blog for the next 4–6 months as I make my way from Springer Mountain in Georgia to Mount Katahdin in Maine.
I'm experimenting with the idea of mapping my progress using a lightweight Android app to send GeoJSON data to my GitHub account.
Assuming all goes to plan I'll try to remember to turn my phone on every now and then and add a point to this map (also embeded below):
I've wanted to hike the AT since I was a small child, and am really looking forward to giving it a shot.
If you'd like to support my trip, donations (in the form of Bitcoin) can be sent to the following address: [ADDRESS NO LONGER ACTIVE].
Wish me luck!